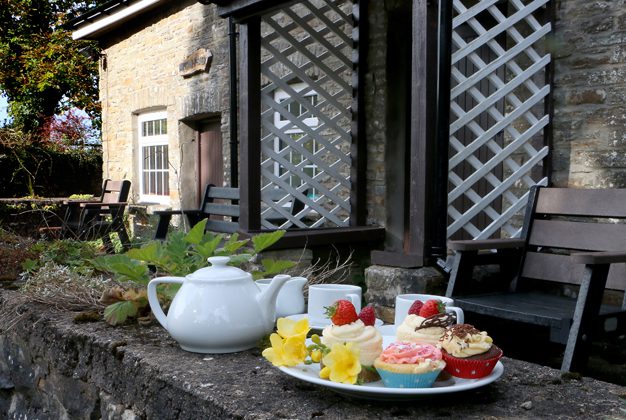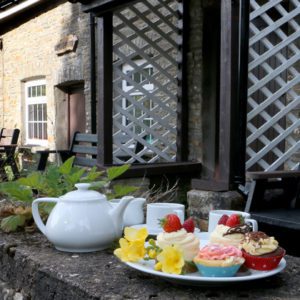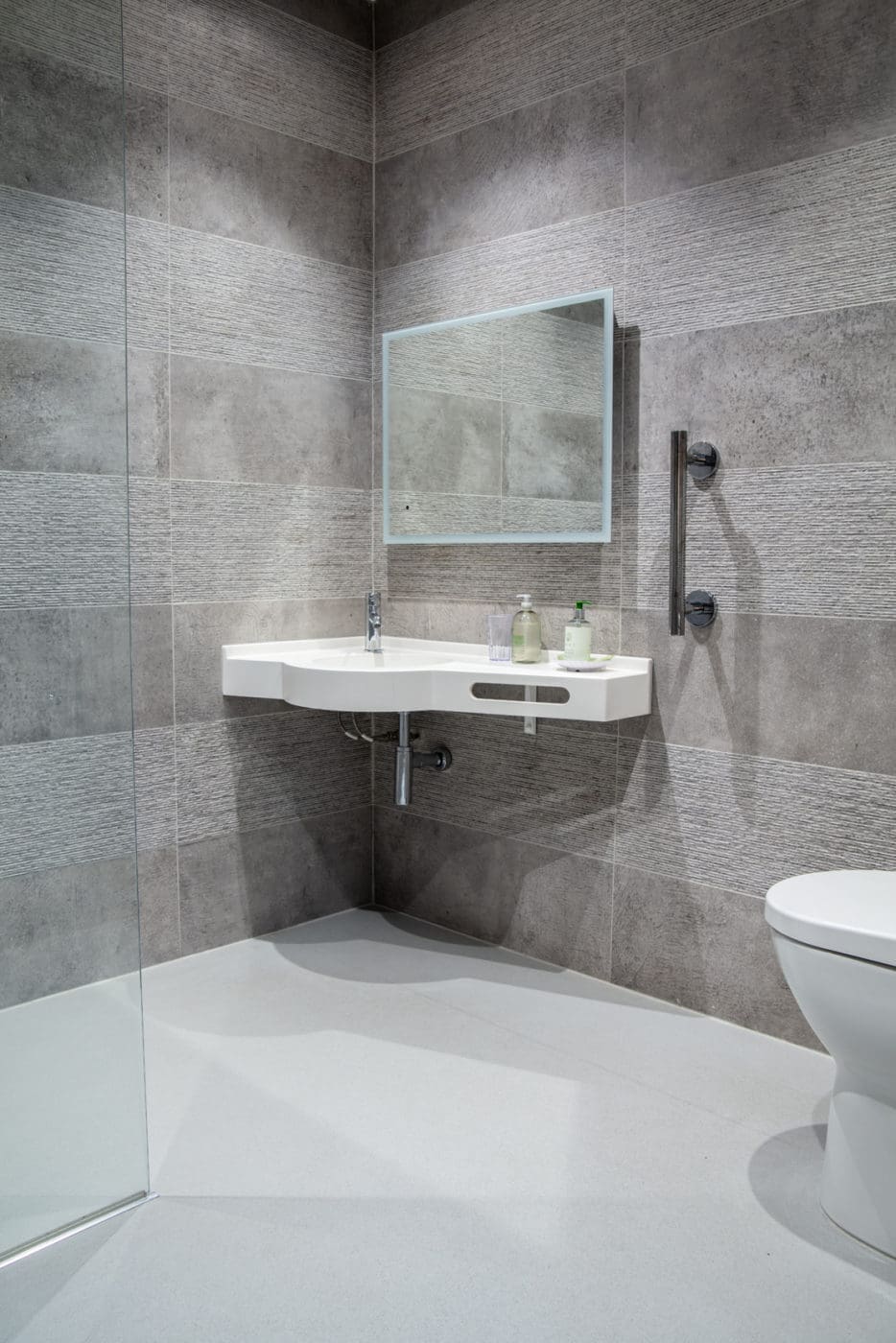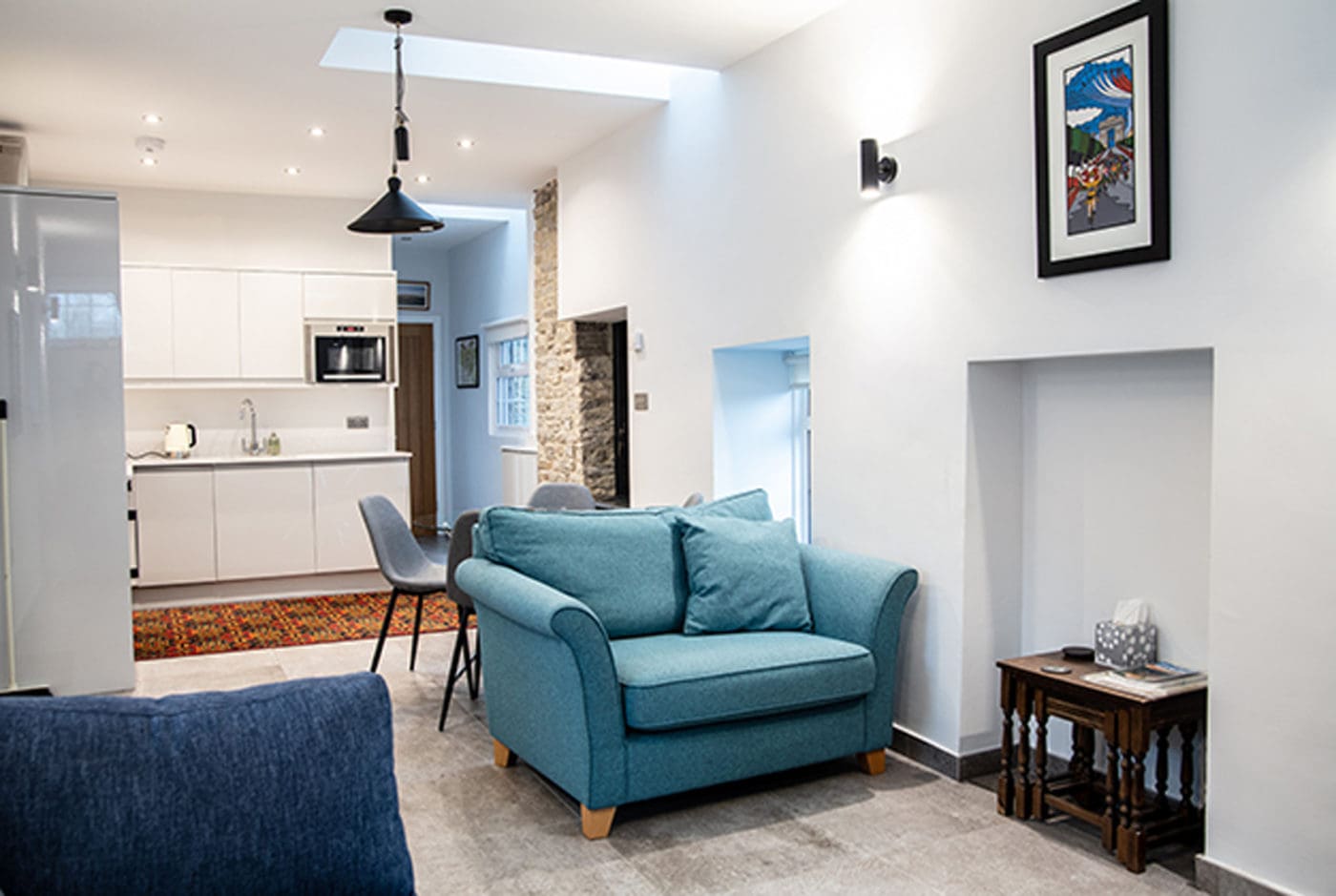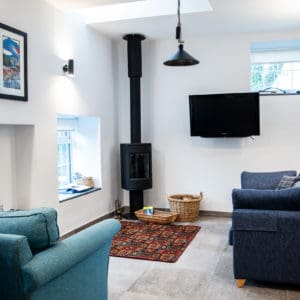 Bwthyn y Saer Countryside Cottage
Sleeps 4 – Prices and Availability
Located between Brecon Beacons National Park and the Gower Peninsula in South Wales, this cosy countryside cottage combines a beautiful and tranquil setting with proximity to amenities and attractions, making it a truly exceptional holiday retreat.
Idyllic Countryside Cottage
Bwthyn y Saer is situated alongside a mountain stream on the slopes of Mynydd Marchywel. Formerly the estate carpenter's workshop, this rural cottage looks out onto the courtyard of a historic estate and sheep grazed parkland. Relax in over 100 acres of private grounds
Unlike many other self catering cottages on the market, Bwthyn y Saer comes with over a hundred acres of private grounds which guests are free to explore.
Woodland walks from the cottage doorstep
See wildlife from the cottage windows
Relax with a glass of wine on the south facing terrace
Enjoy birdwatching alongside the tranquil sounds of the mountain stream
Eat lunch under the chestnut tree in the private enclosed garden
Feed birds and squirrels on the patio walls
This is a cottage that allows you to have your cake and eat it – a wonderfully tranquil countryside setting, with attractions and amenities on the doorstep – there is even a large 24hour supermarket (beginning with the letter 'T') just over a mile away in the town of Pontardawe, although you would never guess when relaxing back at your cottage.
Enjoy a Welsh Country Welcome
As with all the cottages at Plas Farm, we have done our best to think of everything you could possibly need for a superb break in Wales.
"We were hoping to find a peaceful and relaxing retreat from which to explore South Wales, before our first baby is born. We found it!! A super cottage in a beautiful place. Waking up to bird song and a stream was just perfect. "