Plas Cilybebyll – Fairytale manor with swimming pool
Sleeps 19 – Prices and Availability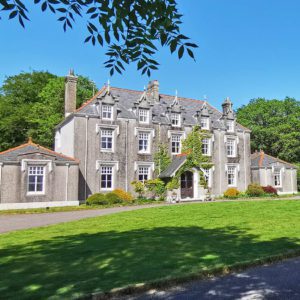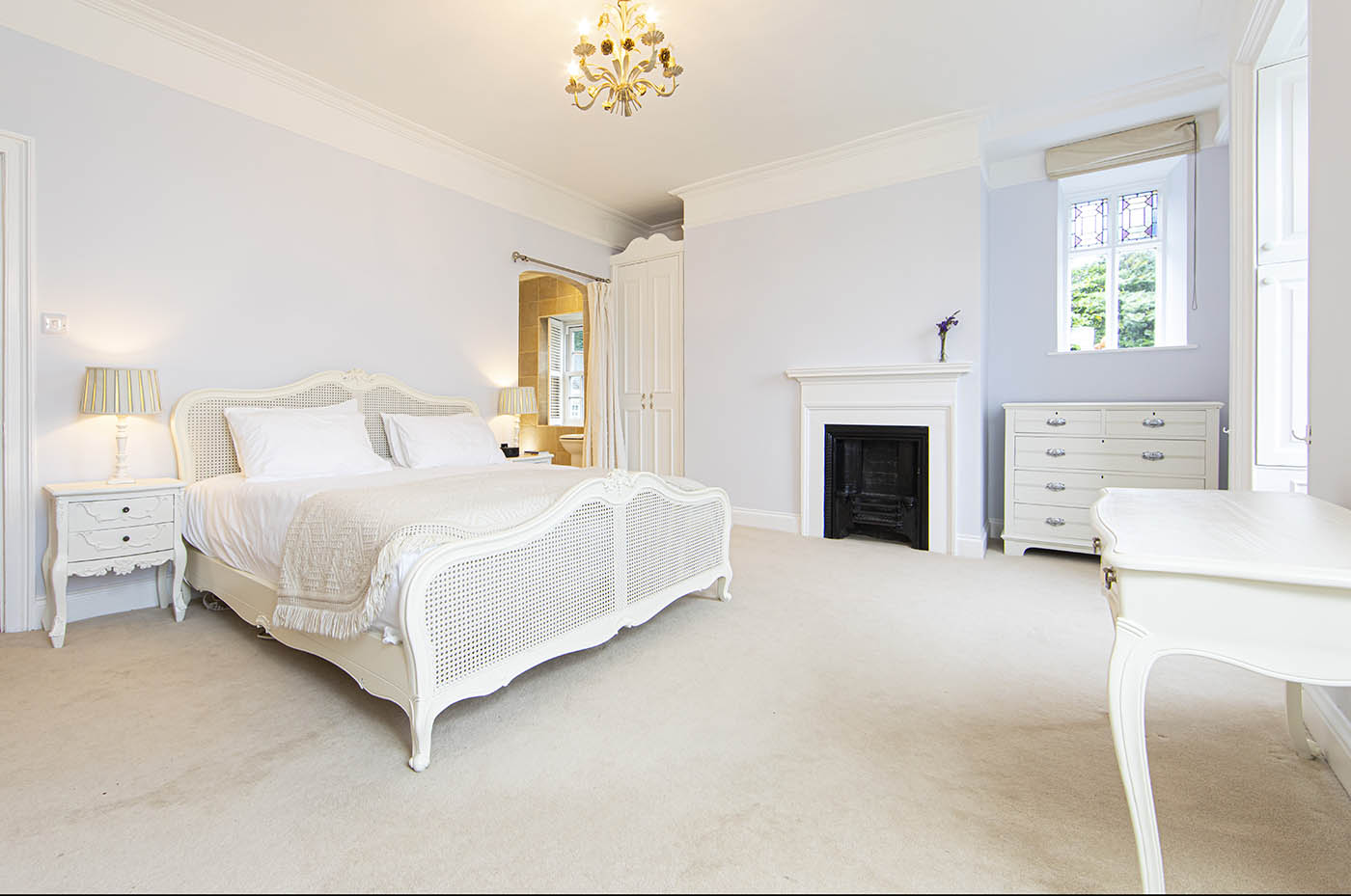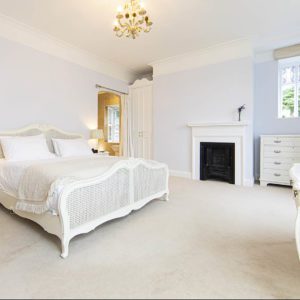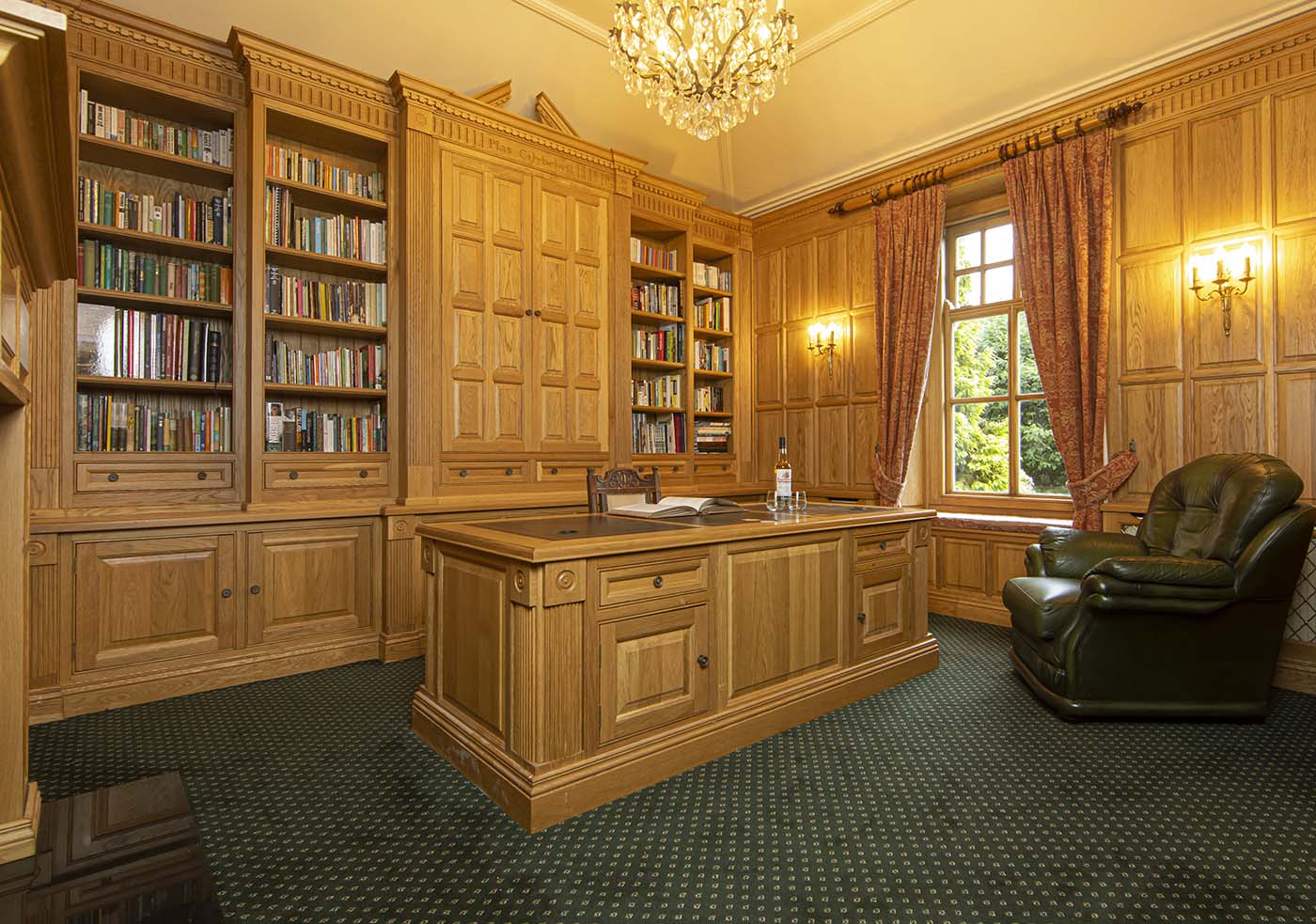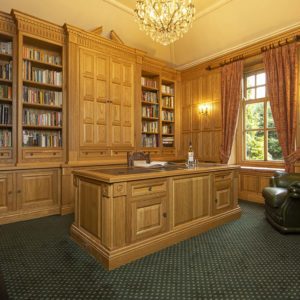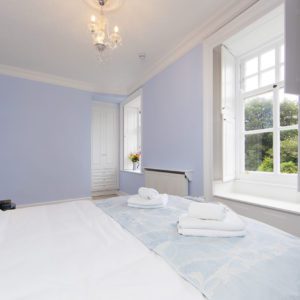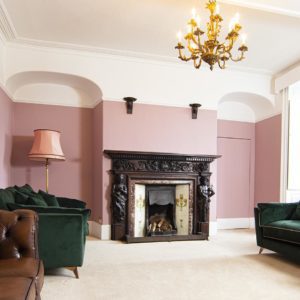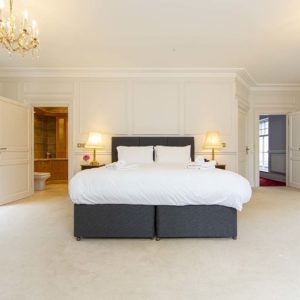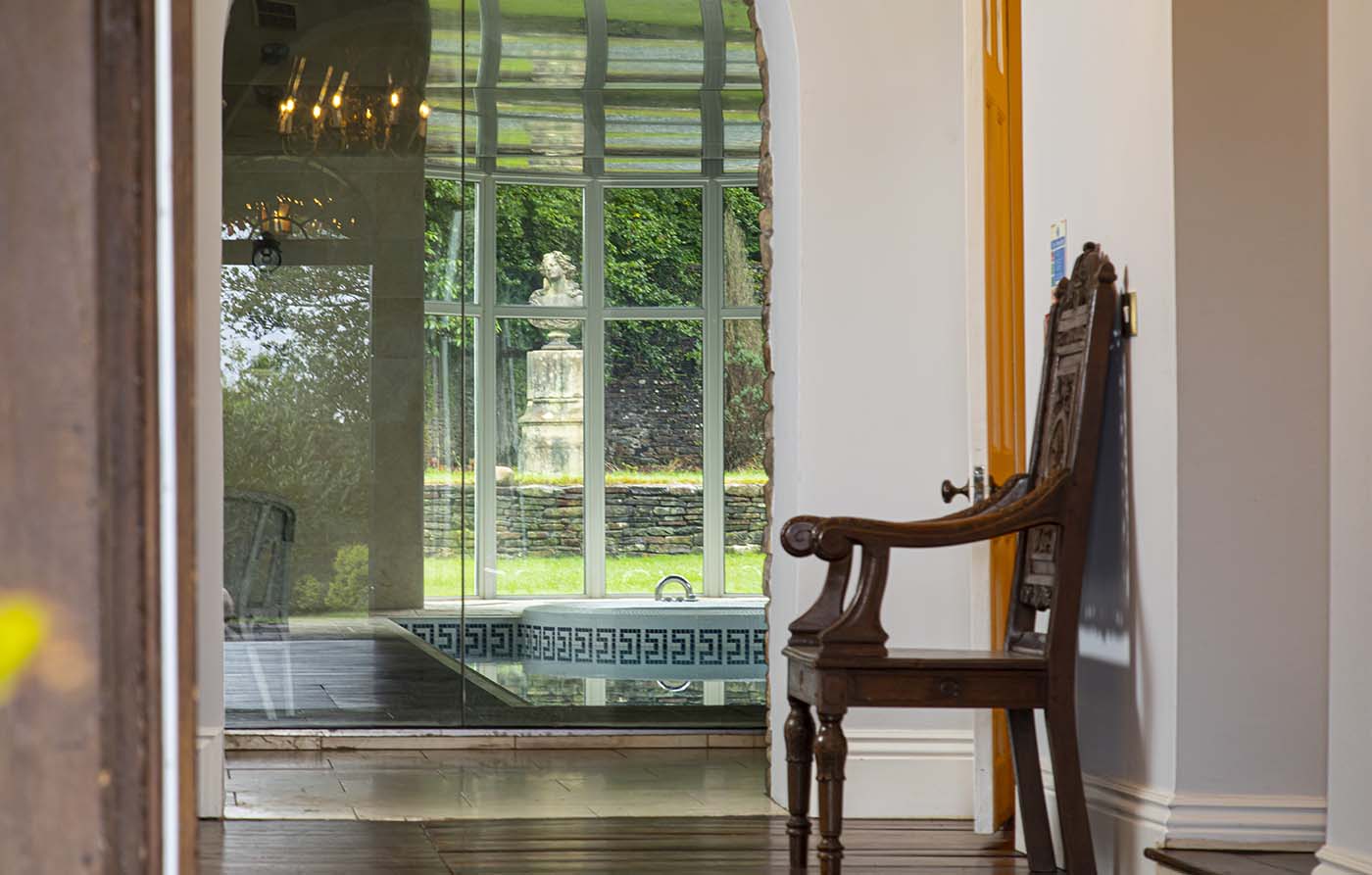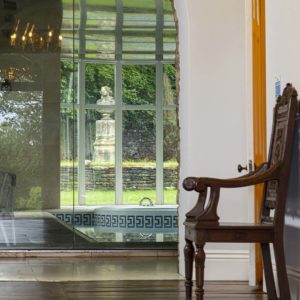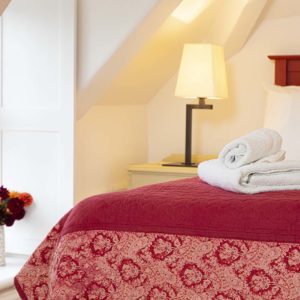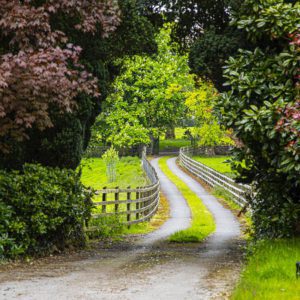 Plas Cilybebyll Manor House can be found at the heart of South Wales, within easy access of the M4, just 10 miles from Swansea and close to the Gower Peninsula and Brecon Beacons. Set in a spectacular secluded location enjoying idyllic parkland views, the property evokes the style of a grand French chateau. Featuring a stunning 10m indoor swimming pool, a tennis court, an Italianate garden with pond and a domed folly, a secret walled garden with lily pond and surrounded by over 100 acres of countryside. 
Touched by Legend
Group Accommodation. The perfect location for exclusive use, family get-togethers or groups of friends looking for a big cottage in the Welsh countryside.
Celebrate. With its elegant stucco facade and symmetrical pavilions, this grand property is exceptionally photogenic – a perfect setting for grand occasions or events.
The Swimming Pool. A true highlight. Exposed 15th century stone walls, views of the pond garden, the folly and neoclassical statues afford a unique atmosphere to a luxurious pool, entirely heated by green energy.
Touched by Legend. The estate has a recorded history back to the early 1400s. The dynastic owners of bygone eras claimed descent from Urien Rheged,  a Welsh King of the Dark Ages and prominent figure in Arthurian legend. His son was said to have been protected by an army of 300 ravens, a tale told in The Mabinogion, a collection of classic Welsh folk tales.
The Library. A magical oak paneled room with secret doorway that hosts a private collection of Welsh themed books including centuries-old volumes belonging to previous Lords of the manor. Subjects include local history, nature and literature.  A room where minutes turn into hours.
Surrounded by Nature. Set amid century-old trees by the picturesque River Clydach, Plas Cilybebyll is a delight for nature lovers. Red kites and buzzards soar over the sandstone ridge of Mynydd Marchywel, a mythical mountain that provides a dramatic backdrop to the estate.  Wild trout and grey wagtails may be spotted along the wildlife rich river as it winds its way to the sea at Swansea Bay.  The garden ponds also team with wildlife, children loving to spot and net newts, frogs and tadpoles.
The Sky at Night.  A secluded countryside location makes the front lawn of the manor house a great place for stargazing. The Milky Way is easily seen crossing the skies on moonless nights.
Tennis Court.  Located in front of the glass fronted orangery and set within a beautiful parkland field grazed by sheep and cattle.
The Orangery. A flexible entertainment suite with a spacious lounge-bar and stunning orangery which can double as a spacious dining area with panoramic views of the surrounding countryside and tennis court.
A French Chateau in Wales
Grand Entrance. The house is accessed via impressive oak doors into the vestibule with vaulted ceiling.
Gourmet Kitchen.  Bespoke with extensive cabinetry and Aga set within reclaimed stone inglenook.
Master Suite.  The spacious master suite has a juliette balcony overlooking the garden with views of the ornamental pond and folly.  The room also benefits from a walk-in wardrobe/dressing room and luxury en-suite.
Dining Room. The spacious dining room features original teak sash windows and shutters creating a timeless elegance.
Drawing Room.  A beautiful room overlooking the front lawn featuring an ornate carved fireplace and secret door to the library. A portrait of distinguished gentleman Herbert Lloyd, who once owned the Plas, hangs in the drawing room adding to the heritage this home offers.
Wine cellar.  An ancient 15th century wine cellar with stone flooring and exposed stone-walls provide a cooled atmosphere perfect for storing a range of wines.
The Bedrooms. A beautiful Elizabethan staircase overlooked by an original stained glass window leads to the guest rooms which have been named after individuals who lived in the property in centuries gone by. The first floor which has five bedrooms (three with en-suites) and a family bathroom featuring bespoke units and a luxurious sunken bath. The second floor has four bedrooms (one ensuite) and a family bathroom.  Six of the bedrooms face to the south and it is possible to see the sea on the horizon from one of the top floor rooms.
With its close proximity to major tourist attractions, stunning country views and acres of private grounds, Plas Cilybebyll is a truly special find and an unique place to enjoy a holiday in Wales.  Further information is available on a website dedicated to Plas Cilybebyll – rent a manor in Wales.